Fresh Coffee Beans Online
From the original pioneers of online coffee bean retailing.
Freshly roasted daily for more than 95,000 Australians.
lighter roasted premium single origin coffees
filter style roasts
Our premium single origin coffee beans precision roasted for filter coffees (lighter). Perfect for brew applications such a drip, pour over, Aeropress or espresso enthusiasts seeking greater clarity in their extractions.
our customers say it's australia's best value
specialty grade coffees
Our specialty grade coffee beans are roasted daily to order. With 17 years of online coffee experience, we have this routine perfected.
You won't find fresher coffee beans online and our prices are unbeatable.
Try our flexible and convenient subscription service available on all blends, single origins and capsules.
Roasted hazelnut, fig, raisin, caramel and sweet stone fruit acidity. Lovely milk chocolate in the finish.
Simply the best of what we love right now

Coffee Of The Month (COTM) is an opportunity for us to craft beautiful blends using our best seasonal ingredients.

It is a lovely celebration of everything we think is hitting the spot.

Coffee without compromise.

We change the blend design each calendar month, and it will always be a sweet and delicious offering. 

We roast Coffee Of The Month with a medium acidity for a soft front palate and lovely acids that provide a "wonderful lift" in the finish for black beverages.

Available in 1kg packs only.  

You can select a grind option to suit the brew application.

Fresh roasted every morning.

It is a perfect choice when you can't decide or wish to try something different.
Helpful Tips
will coffee stay fresh
Our Buying Guide explains how long fresh roasted coffee lasts and suggests how to best use coffee within the "window" of peak condition.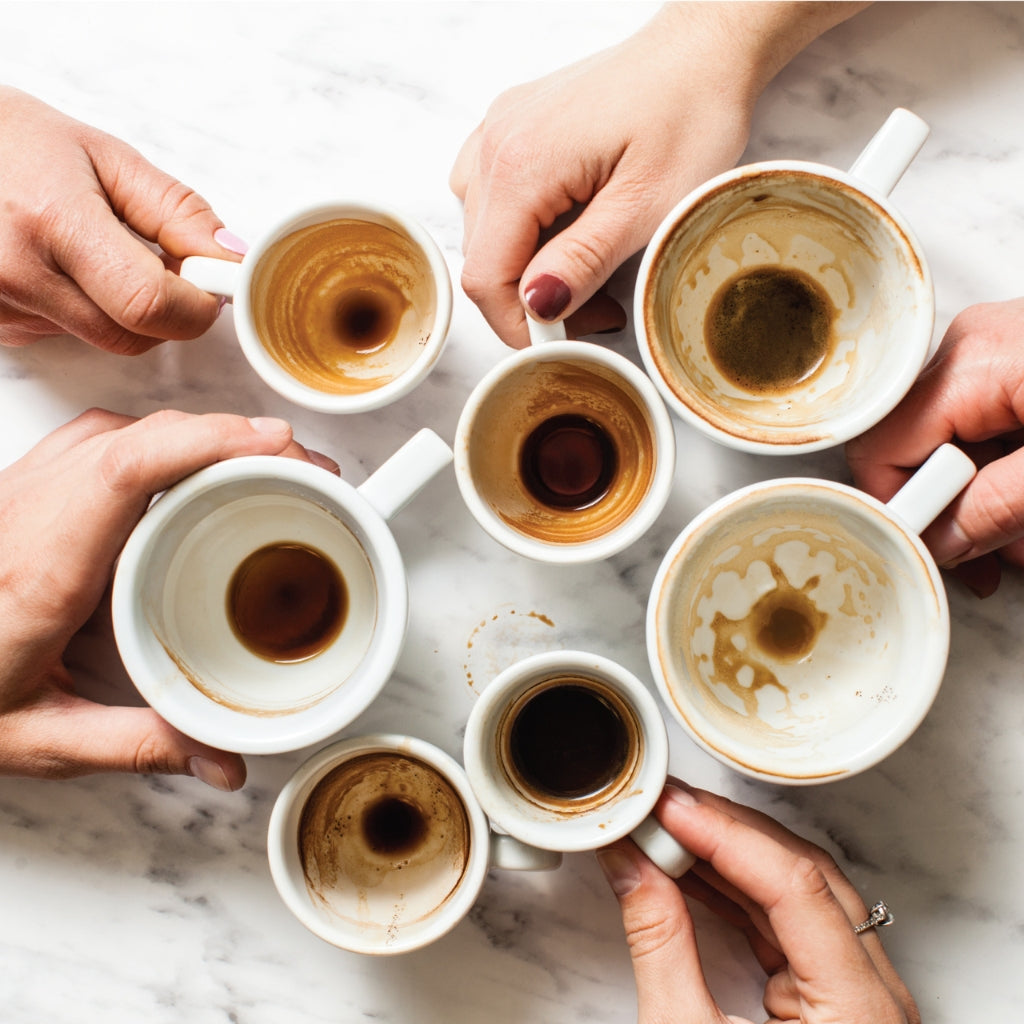 single origin or blends
In this article we unpack some of the basic differences between single origin and blended coffees to help you make informed choices.
justfreshroasted = Premium Coffee Beans Online
JustFreshRoasted has supplied high quality single origin coffee beans and world class award-winning blends to the Australian online market for over 16 years.
As the original pioneer of rapid roast, pack and send, our company was first in Australia to transparently displaying roast dates on coffee packs (since 2007). We are also proud of achieving more than 800,000 successful deliveries to happy customers all around Australia.
If you are looking for exotic single origin coffee beans, our delicious range of African specialties from Kenya, Ethiopia, Burundi, Rwanda, Tanzania and Uganda are available at the most competitive prices in Australa.
Or you can also choose premium roasted coffees from our specialty range of Brazil, Mexico, Honduras, Sumatra, Sulawesi, Peru, Colombia, Guatamala, El Salvador, Papua New Guinea or perhaps try a top class delicious blend.
JustFreshRoasted offers direct access to the freshest and most exciting range of premium coffee beans in the market. They are roasted daily at our high-performance Melbourne facility and shipped fast to your door Australia-wide.
Reinvigorate your coffee supply and buy coffee beans online from Just Fresh Roasted today.